Public Performances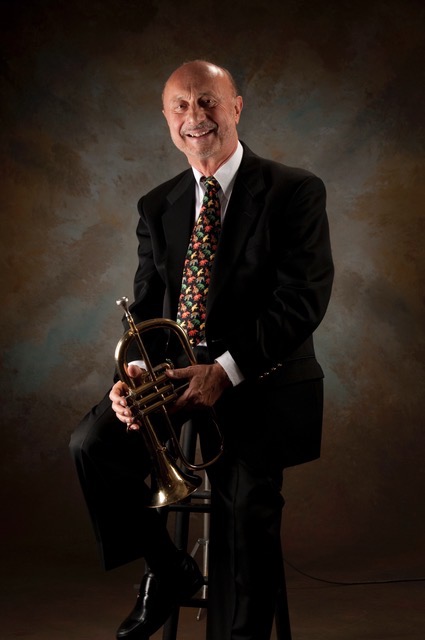 Dear Naples Jazz Lover,

We were videoed by Naples All Around Town and it can be viewed on YouTube by clicking on this link: 
https://www.youtube.com/watch?v=dZE3T7jaowU
Dear Naples Jazz Lover,
Bob Zottola's Jazz Simpatico offers an authentic, live jazz experience this Wednesday November 20th and Friday November 22nd and EVERY Wednesday & Friday from 5:30-8 PM at the wonderful organic restaurant & market Food & Thought 2132 Tamiami Trail N in Naples, FL 34103 (239) 213-2222
By the way, this is not a vegan or vegetarian  restaurant! Fish, chicken and beef dishes are on the menu.  Beer and wine served. 
We perform in the courtyard between the Market/Restaurant and Thoughtful Threads buildings. (inclement weather we're inside Thoughtful Threads)
This Wednesday November 20th, Jazz Simpatico will feature the amazing Stu Shelton on keyboard  and Yours Truly will be on trumpet, flugelhorn & vocals. Dave Ferrara will be on sax. Bill Smith on Drums.
                       On Friday November 22nd, we'll have Stu Shelton on keyboard along with Yours Truly and Dave Ferrara will be on sax.
Bill Smith will be on drums.
Also, we expect that tenor saxophonist Lou Califano will fall by on Wednesday and Friday to play!
Important announcement: 
On Saturday December 21, 2019 Jazz Simpatico will be doing a very special Jazz Concert at the Wang Opera Center featuring the great singer Michelle Amato. Here's the link for tickets:
https://operanaples.org/event/naples-best-at-the-wang-bob-zottola-jazz-simpatico/
       Remember that as long as you keep comin', we'll keep swingin'
                           Bob
 For more info and audio  clips visit my website: www.naplesjazzlovers.com
 For more info and audio  clips visit my website: www.naplesjazzlovers.com
About this website
YOUTUBE.COM
Bob Zottola is an accomplished musician who worked with Les Miserables for sixteen years, in addition to working with several celebrities along the way. He ha...