Public Performances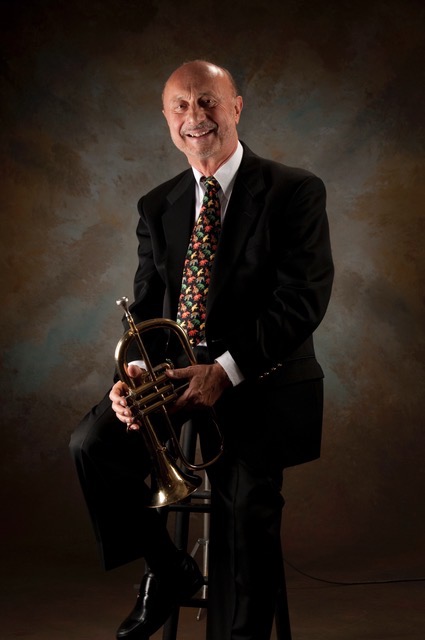 Dear Naples Jazz Lover,
Bob Zottola's Jazz Under The Stars offers an authentic,
live jazz experience this Friday June 21st and EVERY Monday AND Friday from 5:30-8 PM at the wonderful organic restaurant & market Food & Thought 2132 Tamiami Trail N in Naples, FL 34103 (239) 213-2222
  Beer and wine served. 
Note: This is not a vegan or vegetarian  restaurant! Fish, chicken and beef dishes are on the menu.
We perform in the courtyard between the Market/Restaurant and Thoughtful Threads buildings. (inclement weather we're inside Thoughtful Threads)
       This  Friday June 21st, Jazz Simpatico will feature Roy Gerson  on keyboard along with Yours Truly on trumpet, flugelhorn and vocals.
Dave Ferrara will be on tenor sax and
          Bill Smith  will be on drums  
Dori Smith will sing some songs.
AND just a reminder that Monday June 24th, Jazz Simpatico will also be performing from 5:30-8 pm at Food & Thought!
 Roy Gerson will be featured on keyboard along with our usual Jazz Simpatico personnel listed above!

       Remember that as long as you keep comin', we'll keep swingin'
                           Bob
 For more info and audio  clips visit my website: www.naplesjazzlovers.com